How Suri Lisa Shop Started?
On 2017 a girl bought lipstick from overseas & fell in love with them. So she decided to open an online shop where global beauty brands are easily accessible for locals.

She loves trying new product but can't seem to finish the larger one until it has expired & was so sad about it. Then she tried searching for other alternatives like minis, found them to be so cute & easy to bring with when travelling around. That's when she thought it's a good idea to brought it in so it can help people who have the same problem as her.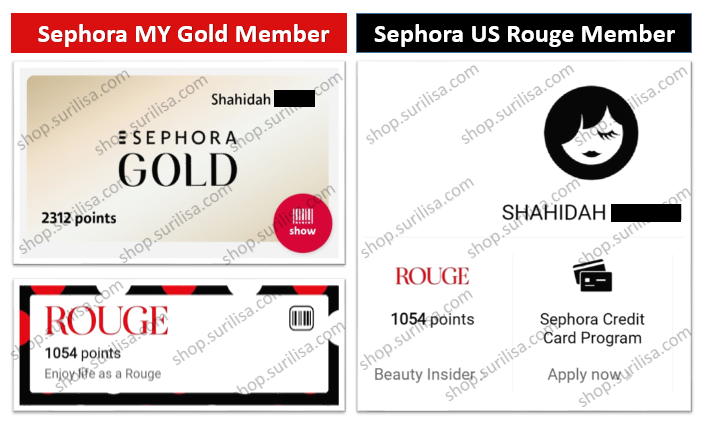 She's an avid shopper & is now a Sephora Gold & Rouge Member

Fast forward to 2019, the girl stumble upon a local skincare brand named Kayman. At the moment, she has no faith on local skincare because most of them contained mercury & harmful ingredients for skin. But twitter has convinced her there's quality & goodness in our local products. She began learning about ingredients in skincare & followed a bunch of beauty gurus.

She realized there's a lot of amazing local products that prioritize on safe, effective ingredients & wanted to let other people know of them too. So this is the platform she want to use to spread value & goodness of our local products as well as renowned global brands.

Suri Lisa shop aims to bring you safe, high-quality local products & trusted, highly sought global brands from around the worlds.