About Us
Suri Lisa shop aims to bring you authentic, highly sought beauty brands from around the worlds.

We understand how hard it is to get your hands on trending beauty brand you have seen on all over social media, so we dedicated ourselves in bringing authentic beauty products to make it more accessible for locals
Why Shop With Us?

1. Efficient customer service & Fast delivery

2. We brought in a lot of mini size, so you can test without commitment to full size products

3. Travel & mini size are hassle free, they're easier to pack when you're travelling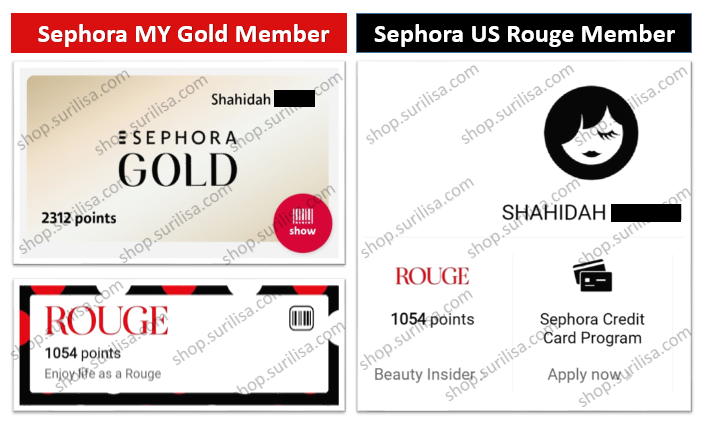 Suri Lisa Shop's founder are Sephora Gold & Rouge Member

Where is our product from?

All our products are sourced from Sephora US, Sephora MY, authorized outlet and direct from the brand itself. 100% authenticity or 10x money back guarantee

Why you should use only authentic products?

There are no proper research done & quality control on counterfeit products. They may also contain other ingredients that doesn't pass the health standard in Malaysia. This is dangerous as it may impose you to health risk like allergy, sun burn, skin cancer etc.

We want you to be safe & stay pretty with Suri Lisa Shop!