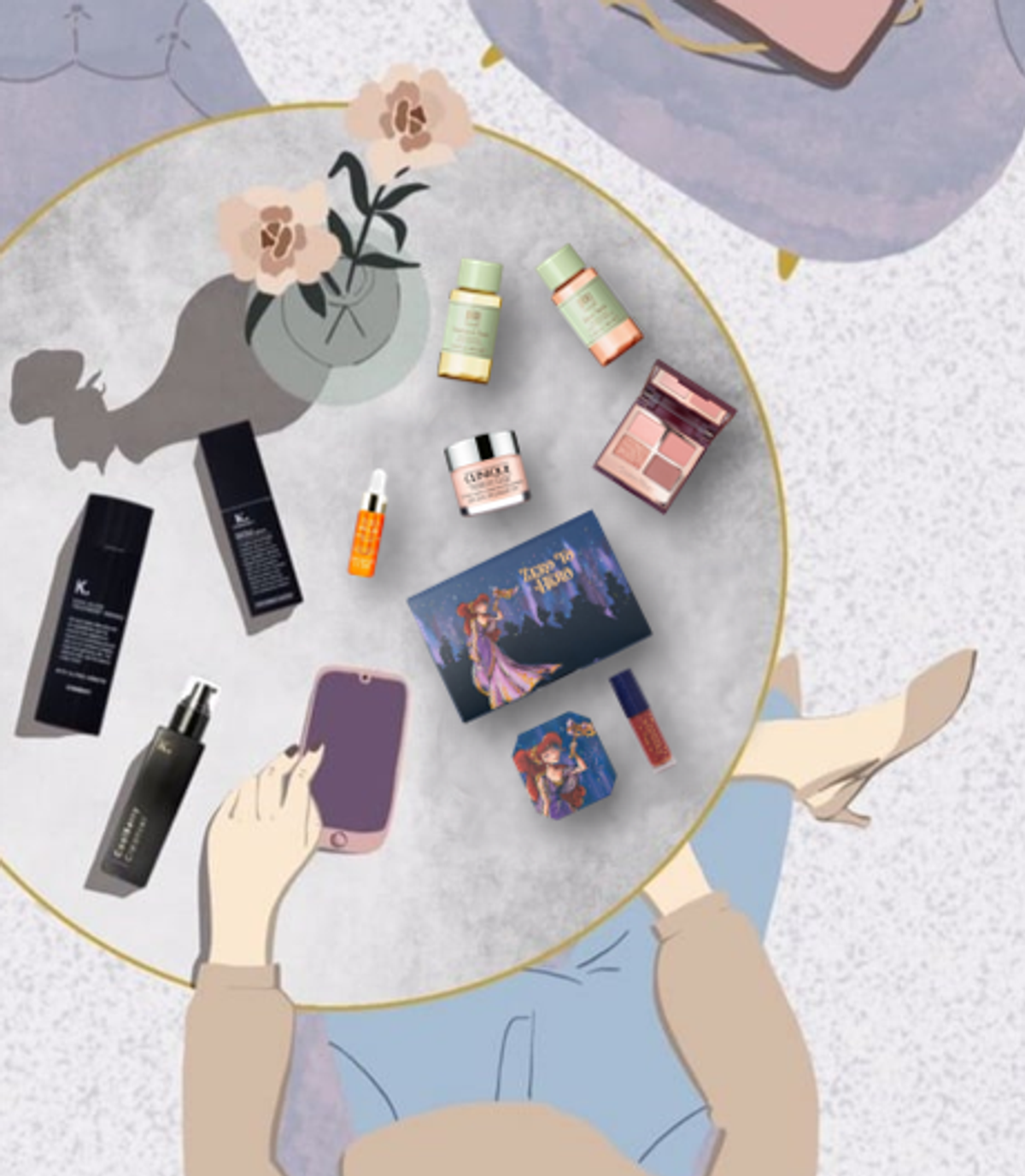 We are committed to bring you safe, high-quality local products & trusted global brands from around the worlds
Marryta

"My second times buying from this seller. Fast delivery to Sarawak. Very nice in helping me to order my item. My item was also packed using very thick bubble wrap. Thanks for your prompt service. Keep it up!"

Fatin Najwa

"The packaging is awesome! Many many many layers of bubble wrap! Thank you so much Suri for you service"

Norazlin

"Item received in good condition. Fast delivery. Thanks for the free gift! Very recommended seller and ps 👍🏼😍 always purchase sephora item with lisa!"

Nadia Idris

"Have bought many times from this shop!! i think about 6-7 times 😆. Can verify all products here are 100% original bcause i also frequently shop at sephora outlet and other UK & US brand. Fast delivery by seller too "

Afina Aziz

"Alhamdulillah brg smpai dlm keadaan baik. Sbb seller bubble wrap tebal even 1 je sy beli. Senang sgt berurusan ngan seller. Fast respon. Suke sgt ngan eyeshadow tu. 1st time beli ngan seller. Lpas nie nak order lg.. Tq.."

Nur Anis

"Received on time and nicely packed with bubble wrap (tebal betul bubble wrapnya 😂👍) with Fragile label. My second bottle of Kayman's RGTE, loved using it before & definitely excited to use it again. Also thank you seller for the free gift, unicorn pouch & compressed mask 😘💞"